Auto Glass Repair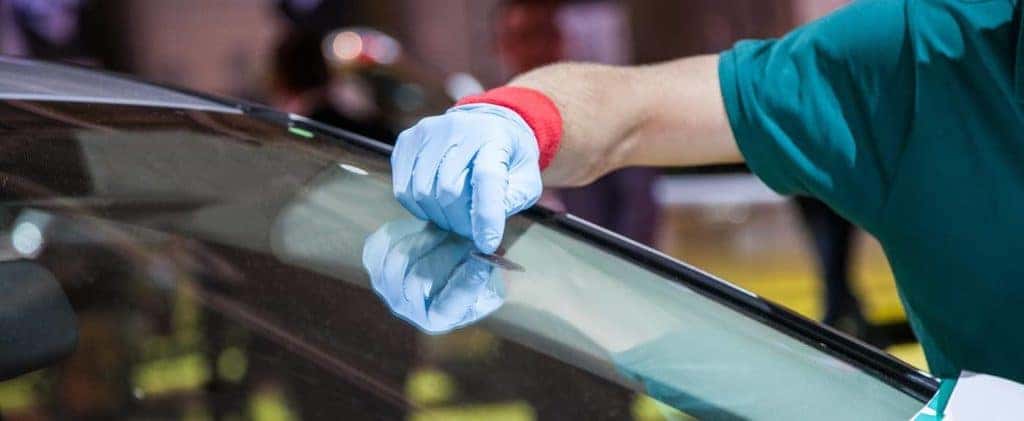 Getting you back on the road quickly and safely
First comes snow, then comes gravel, then you know the rest. With our fluctuating Calgary weather we know its just a matter of time before we hear and feel that sudden impact of a small rock.
Even though the damage seems very minor, it is important to repair the chip as soon as possible. If dirt and debris are embedded into the area of the chip, it will make the repair less effective or even impossible. Even in a change in temperate can take that small chip into a road map.
What We Do
At Heninger's Service Centre we are also auto glass repair service providers. We are the perfect choice for a repair shop when it comes to window replacement and rock chip repair on any make and model.
You Love Your Vehicle
The windshield of any car can often suffer damage from stones and pebbles. This kind of damage will usually form a chip, crack, or another type of fracture. An experienced professional is able to restore glass that has any type of damage. However, if the windshield is way too damaged, the best solution is to replace it. Windshield replacement is a great way to increase the resale value of your vehicle if you want to sell it or simply keep it in great condition.
How We Do It
Toyota Certified, all windshield repairs are done by Heninger Toyota's in-house professional auto glass installers using only top quality equipment and the special techniques used for maximum results. We only use the right working methods and tools, and rest assured, all work is factory approved in order to achieve customer excellence.
You can also schedule your glass repair while you are here for your maintenance service appointment.
CONTACT SERVICE below for a quote or to speak with a Service Expert.
Located in

South Calgary, AB

407 36 AVE SE • South Calgary, AB T2G 2P9