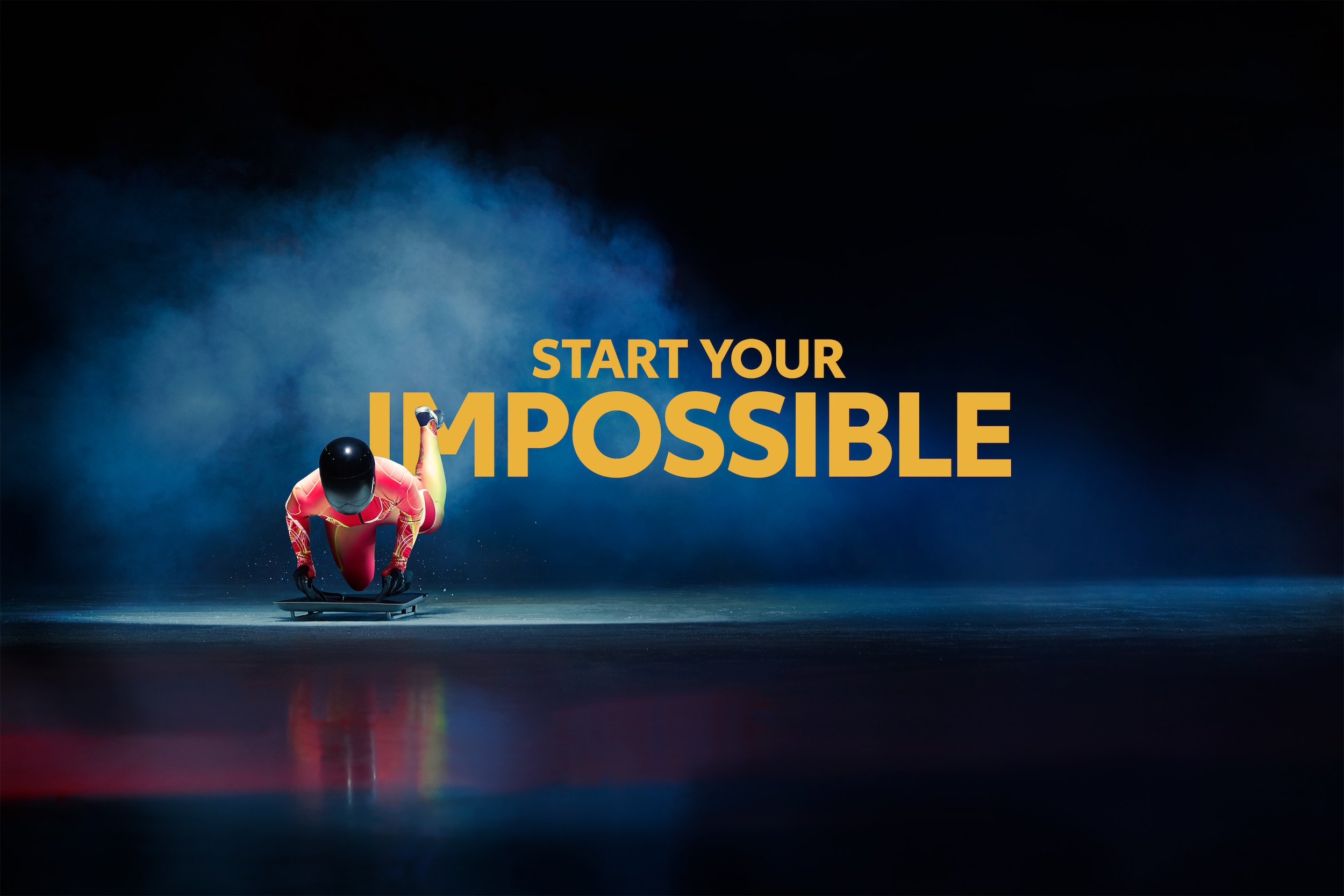 Throughout the years, Heninger Toyota has always made giving back to the community a priority. We are all connected in one way or another, we share the same values, and its this culture that we try to make our community a better place.  
A few of the charities that individuals that work here and our dealership has had involvement with  The Calgary Food Bank, The Alberta Cancer Foundation, Big Sisters and Big Brothers of Calgary, Boys and Girls Club of Calgary, Brown Bagging for Calgary Kids, Heart and Stroke Foundation, Ride to Conquer Cancer, Heritage Park, MS Ride, and The Kids Cancer Care Foundation of Alberta.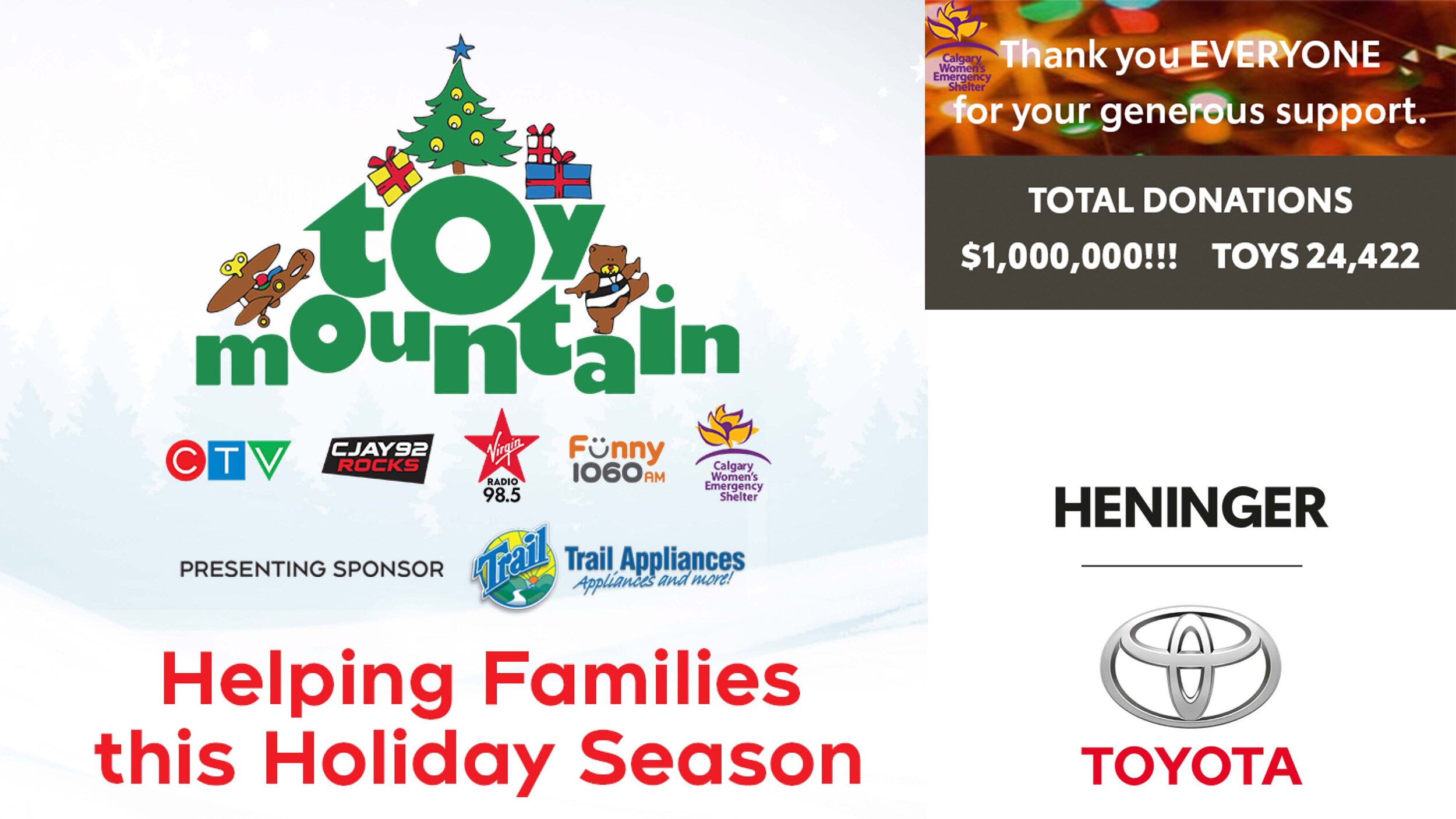 This winter we are proud to be a sponsor of CTV's 5th Annual Toy Mountain benefitting the Calgary Women's Emergency Shelter because we truly understand that family violence and abuse affects us all.  This 50 bed emergency shelter houses women and children experiencing family violence and abuse, providing a safe haven from violence. Often women arrive at the shelter with very few belongings and their children without toys. 
From November 23rd to December 23rd, we welcome you to drop off a NEW UNWRAPPED toy, essential items or a monetary contribution at our Show Room. 
It is our hope that this sponsorship involvement will raise awareness around domestic violence and abuse and the great work the Calgary Women's Emergency Shelter does, in addition to collecting items the shelter desperately needs to help the women and children they serve.  

APRIL 20, 2020
COVID-19: Calgary Food Bank Receives $60,000 Donation from Local Area Toyota Dealers and Toyota Canada to Help Those in Need
Calgary, (Alberta), April 20, 2020 - For many Canadians, the COVID-19 pandemic has turned putting food on the table into yet another source of anxiety. It's estimated that, even in prosperous times, upwards of one million people across the country rely on food banks each month. Today - with many Canadians suddenly out of work - that number is bound to be higher.
Toyota Canada and its network of Toyota dealers are responding to this need. In the Calgary area - where the Calgary Food Bank demand is up by 20 percent compared to last spring - six Toyota dealers have made a significant contribution to a food drive being promoted by Arlene Dickinson, a Calgary-based entrepreneur, venture capitalist and regular on CBC's Dragon's Den.
"This isn't the first time our dealers have supported the Calgary Food Bank, but these extraordinary circumstances inspired a group of them to reach out to those helping the more vulnerable members of our community during this challenging time," said Mitch Massey, General Manager, Heninger Toyota, on behalf of the six dealers.
Canyon Creek Toyota, Charlesglen Toyota, County Hills Toyota, Heninger Toyota, South Pointe Toyota, and Stampede Toyota each contributed $5,000 to the campaign. Toyota Canada then matched each dealer's contribution dollar-for-dollar, bringing the total donation to $60,000.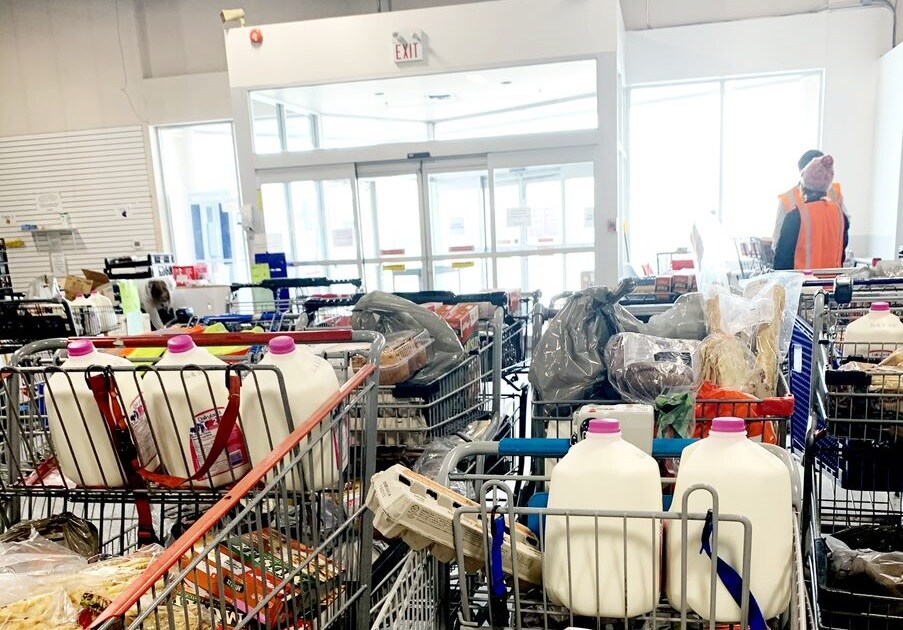 "Toyota Canada has created a program to match the donations our dealers make to these types of local COVID-19 response initiatives," said David Lee, Zone Manager, Toyota Canada Inc., adding that the company has committed to matching local dealer donations up to a total of $1 million. "Our dealers are in the best position to determine what's needed in their own communities, so we just want to make their efforts even more effective by matching their funding. Effectively, we want to double their local donation."
Along with Calgary Mayor Naheed Nenshi, the fundraising effort was promoted on April 5th and, within 24 hours, donations had topped $200,000 - including the $60,000 from the local Toyota dealers. A week into the campaign, that number had ballooned to more than $425,000.
Since each $1 raised in donations buys $5 in food, the Calgary Food Bank will be able to deliver more than $2,000,000 in aid to those in need as a result of this campaign.
What does that buy? A hamper of essentials from the Calgary Food Bank feeds one adult for four to five days and costs roughly $60, so the $60,000 donated by Toyota Canada and the local Toyota dealers will help provide food for 1,000 Calgarians in need.
While the six Toyota dealers normally thrive on healthy competition in the Calgary area, this was an important time to join forces and give back to the community they call home.
"We're grateful for what we have and recognize that that there are many people in the greater Calgary area who don't have the shelter, safety, food or good health that we do," said Massey. "When we realized the effect that the COVID-19 pandemic would have on our neighbours right here in the city, we jumped at the opportunity to help out."
Those looking to support the Calgary Food Bank can find further information at www.calgaryfoodbank.com. To find a food bank near you and learn how you can help, visit Food Banks Canada at: www.foodbankscanada.ca.

Born and raised in North Vancouver, sports were an integral part of Jane's high school career. While attending Simon Fraser University (SFU) to attain her BSc in Physical Geography, she continued competing in track and field and softball at the NAIA and NCAA div. 2 varsity level.
The 2002 Olympic Winter Games in Salt Lake City is what sparked Jane's interest in skeleton. Her dream took shape though in the lead up the 2010 Olympic Winter Games being hosted in her hometown of Vancouver. In 2009 she attended a Bobsleigh National Team camp, but it became clear that skeleton was what she loved to do. After graduating from Simon Fraser University in 2011, she moved to Whistler to fully commit to trying skeleton. Two years later she had worked her way up to the National Development Team in 2013. Jane relocated to Calgary where she competed on the Intercontinental Team in the 2013-14 season.
Her rookie season on the World Cup in 2015 was nothing short of impressive. She got the season off to a great start by capturing the Ice House women's start record for the fastest push. It ended with a fourth-place finish at the World Championships in Winterberg. Building on that foundation year, Jane took another step forward in 2016 finishing third in the overall World Cup circuit thanks to her first two career podium finishes. Jane first cracked the World Cup podium in Winterberg, Germany with a bronze-medal result. She topped that performance with a silver medal in Park City.
In the lead up to making her Olympic debut at the 2018 Games in PyeongChang, Jane set the tone early becoming the first woman ever to break the 5.00 second push mark in the Ice House when she tested 4.99 in the summer. She fed off that early success to step onto the World Cup podium at her home track at the Whistler Sliding Centre for the first time when she finished third.
Following a 10th-place finish at the Olympics, Jane is now focused on the drive to 2022 Beijing.