DETAILS MAKE THE DIFFERENCE
We deliver the right price on the right tires for your Toyota. Our
Tire Wizard
assists you in finding the right tires and tire sizes recommended for your vehicle. 
Spring Tire Maintenance
Finally, the winter weather is clearing out. That means you should be taking a hard look at your vehicle and taking care of the maintenance that you've probably been neglecting. Common services after winter include oil changes, brake service, wheel alignment checks, and, of course, tire service. 
Many wonder when is the best time to remove their winter tires. The best guide is the temperature outside. At temperatures above 7℃, all-season tires provide better grip and braking performance than winter tires. Winter tires are made of softer, more pliable rubber. As the temperature rises, they become even softer, accelerating wear. So, if you want to protect your tires and prolong their effective life, you should remove your winter tires when the temperature is consistently above 7 degrees.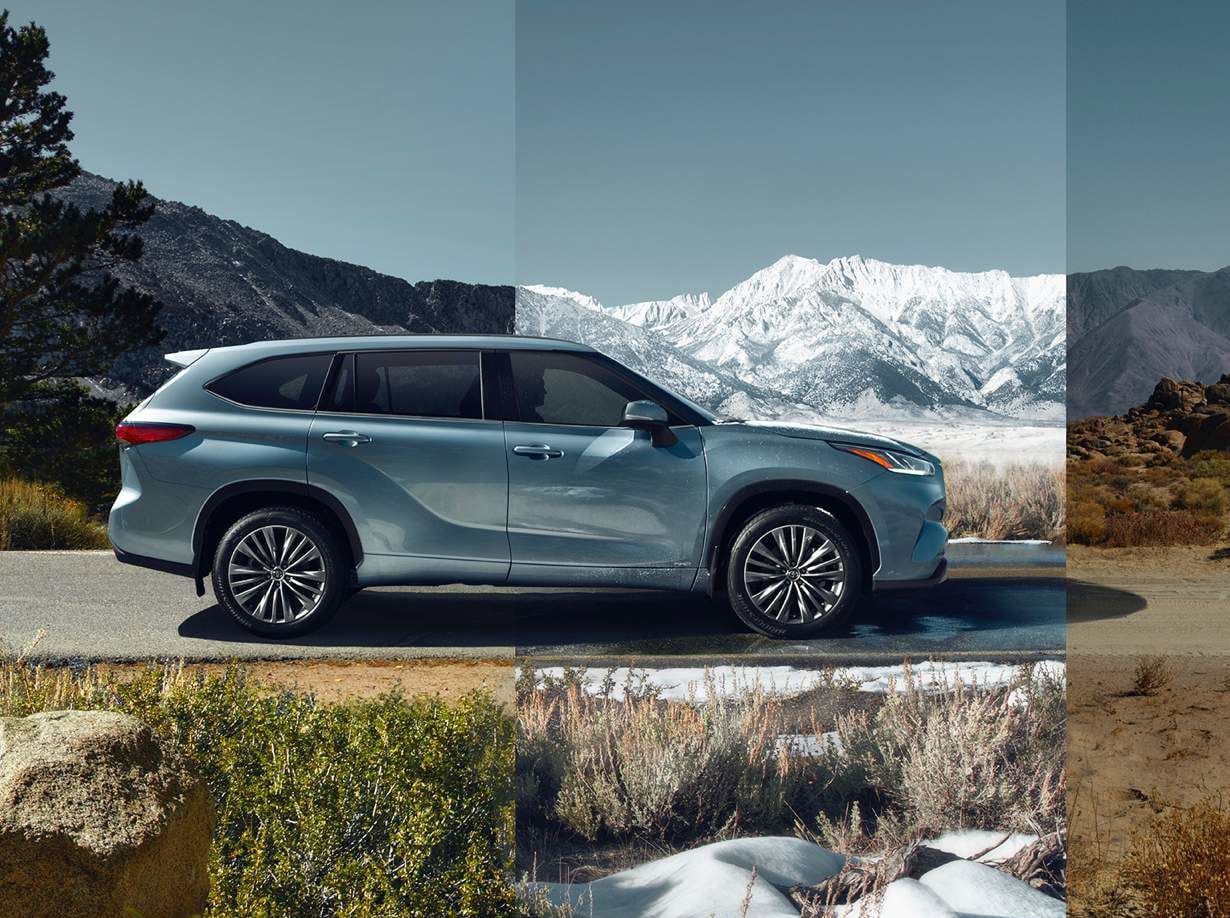 Heninger Toyota is one of  Canada's largest state-of-the-art Service Centres and our Service Experts are always ready to help you in any way they can.  So avoid the rush and drop in to service your vehicle's tires.  
Enjoy our comfy lounge with complimentary coffee, Cafe (currently closed due to COVID), FREE WIFI, or TV.  You can even take advantage of our FREE Shuttle service to get you where you need to go and back again when your vehicle is ready - as promised.