SITEBUILDER_HENINGER_TIRE_CENTRE_1_PAGE_TITLE
DETAILS MAKE THE DIFFERENCE
We deliver the right price on the right tires for your Toyota. Our
Tire Wizard
assists you in finding the right tires and tire sizes recommended for your vehicle. 
Winter is here. Now that the colder weather has arrived, it's time to put those summer tires away. We're here to help, whether you just need your all-season or winter tires put back on your vehicle or you need a new set. Having the right set of tires will maximize the performance and fuel economy of your vehicle, and more importantly, ensure your safety.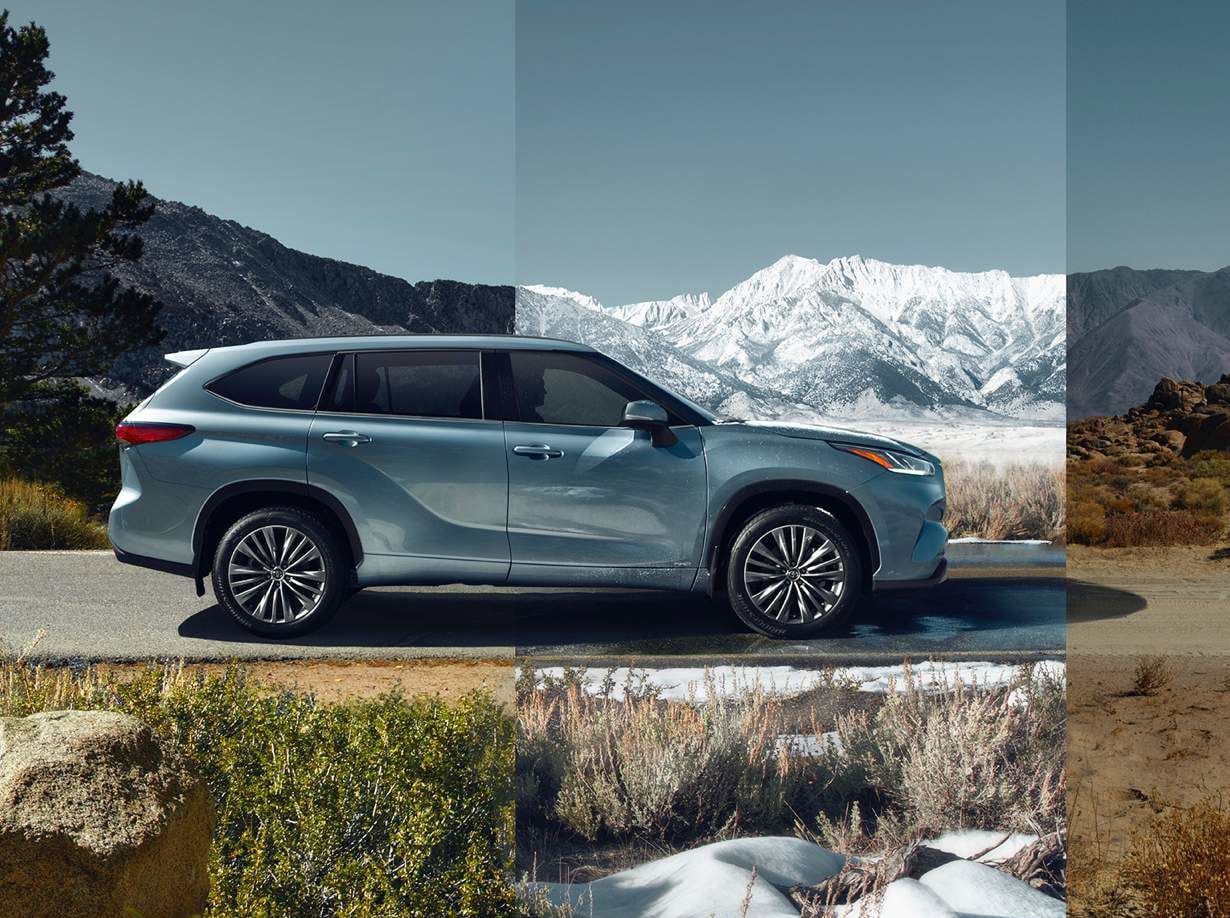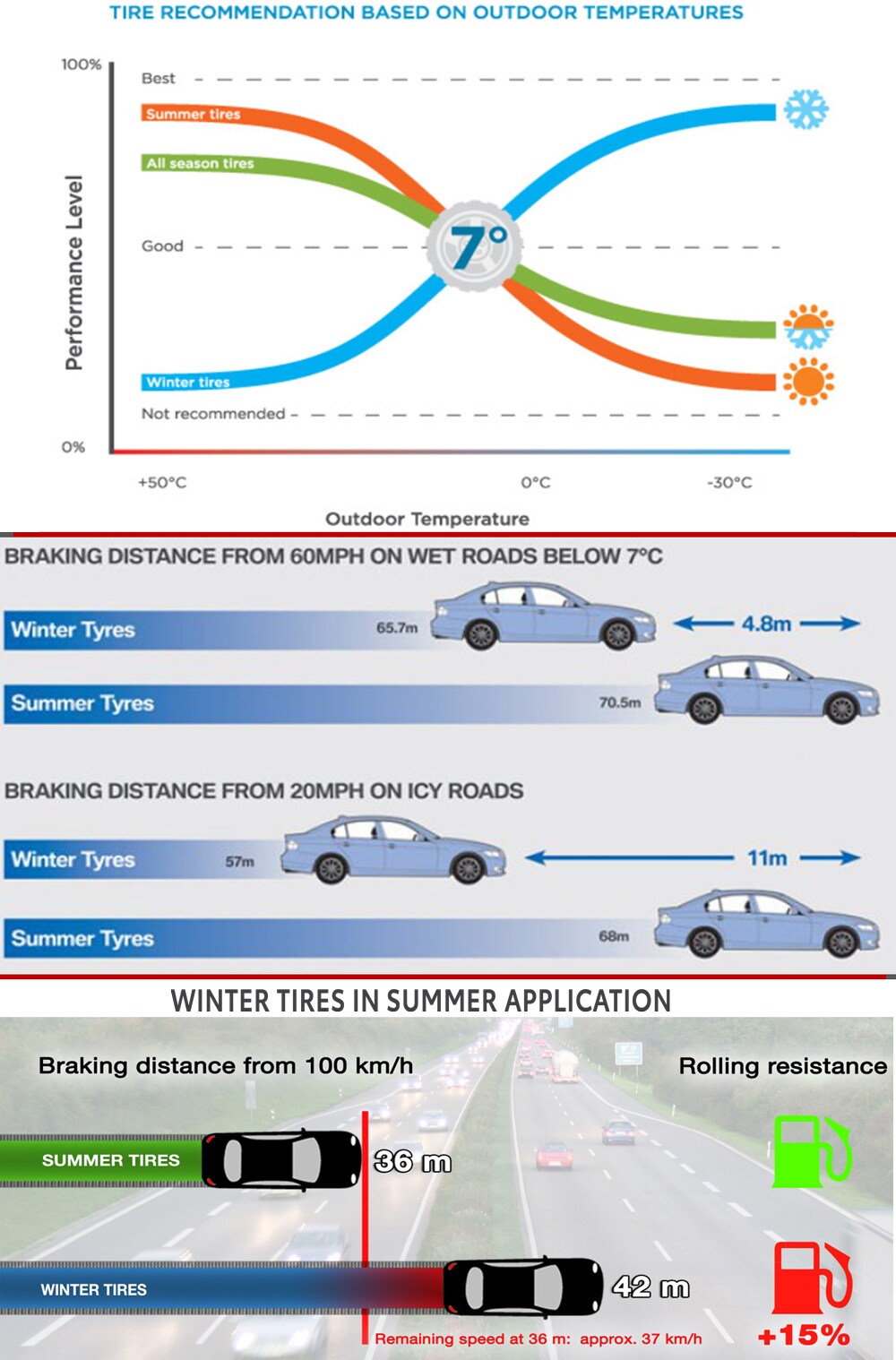 BENEFITS OF WINTER TIRES
Winter Tires are designed to perform optimally in both snowy conditions and cold temperatures, providing the performance and safety you expect. In fact, they're recommended as soon as average daily temperatures drop below 7°C. For passenger vehicles, they are legally required on some BC highways after October 1st
Installing four tires is recommended.
We make switching tires easier by using steel or aluminum rims.
For your convenience Heninger Toyota offers Tire Storage.

BENEFITS OF ALL-SEASON
Most Toyota vehicles are equipped with "All Season" original equipment tires. They're designed for:
Good, nimble performance in a wide variety of conditions
Long tread life
Ride comfort and a quiet ride
Low rolling resistance and improved fuel efficiency

BENEFITS OF SUMMER TIRES
With soft rubber compounds, a low profile and sporty appearance, most Summer Tires are designed for:
Sharp steering response and firm grip on dry pavement

Gripping the road
Firm ride quality
Shedding water to avoid hydroplaning

BENEFITS OF LIGHT TRUCK TIRES
Toyota Trucks and SUVs may be equipped with Light Truck original equipment tires. They're designed for:
On-road handling and comfort
Off-road traction
High-level performance
All-weather, all purpose
---
TIRE REBATES



Tire Rebates are currently not available however Heninger Toyota continues to honor its 
PRICE MATCH GUARANTEE 
and supplies the top name brands such as MICHELEN,  GOOD YEAR,  BF GOODRICH,  UNIROYAL,  BRIDGESTONE,  TOYO CONTINENTAL and many more.
TIRE AND CARE MAINTENANCE
_______________