At Heninger Toyota we believe in the Quality and Dependability of Toyota.  Its called QDR, and Toyota is bent on making the best vehicle in the world.  That's why the resale value of Toyota's are the strongest amongst brands.  You may have heard that the competition is getting their act together, but the reality is, Toyota is improving all the time through their Kaizen philosophy.  The result is vehicles that cost less in overall ownership.   The initial price that you pay for the vehicle is different from the cost, as cost includes much more than the initial selling price.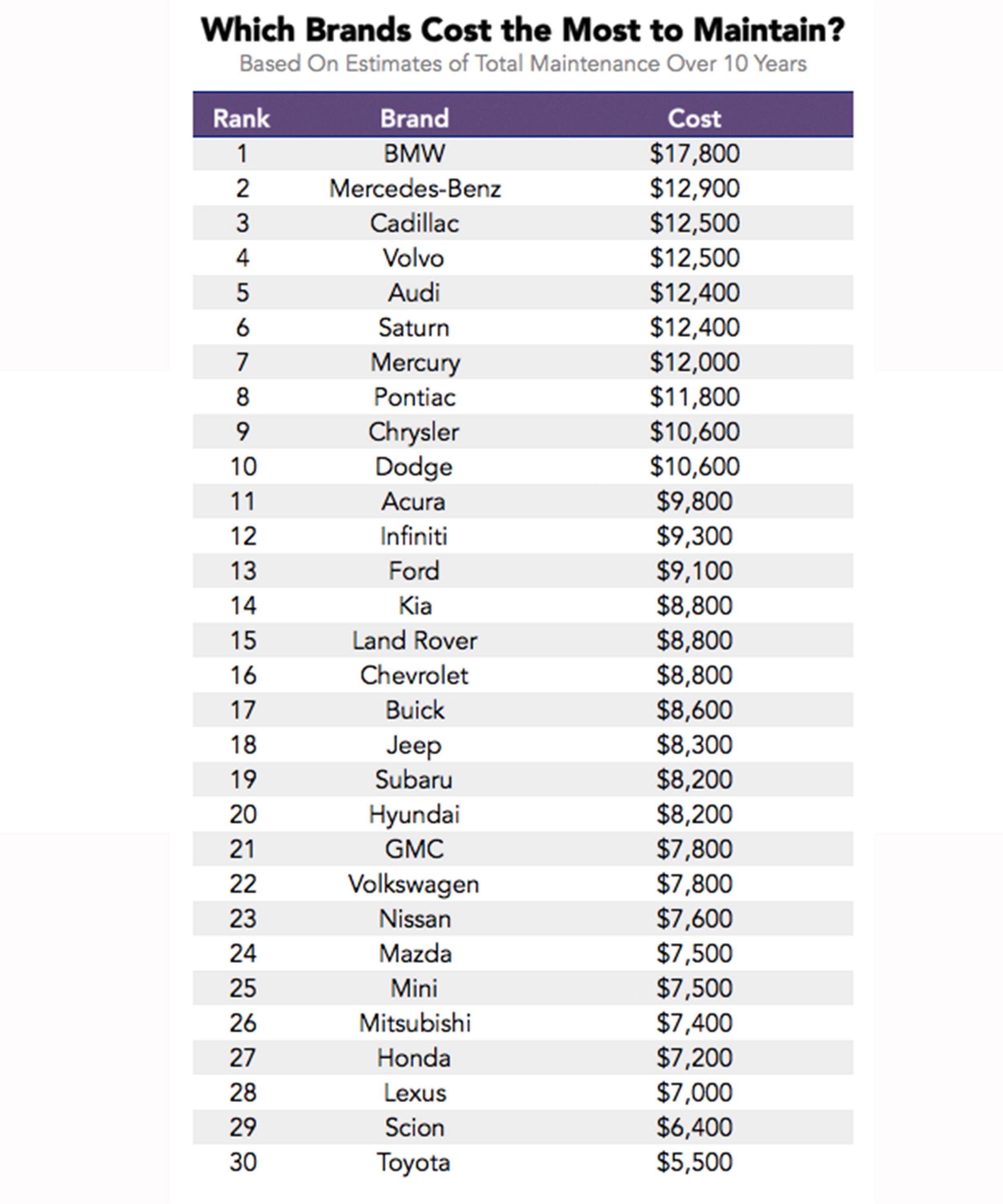 Toyota cost less in maintenance, plus after warranty repairs for drivetrain, electronics, suspension repairs, are less frequent than other brands.  That's why Toyota retains a higher resale value than any other brand out there.  Higher resale value is money in your pocket whether you choose to trade on a newer Toyota, or you sell your vehicle in the future.
Initial selling price is only part of the cost of your vehicle ownership.  When making a purchase decision, initial selling price is a good place to start, but does not reflect the total cost of your vehicle.
Total Vehicle Cost:
TCO = Selling Price + Maintenance + Fuel + Insurance - resale/trade value
If you are considering Toyota for the first time have one of our Product Advisors at Heninger Toyota, show you why Toyota is generally the least expensive vehicle to own over time.  That's why so many Calgarians that have owned one Toyota return to Toyota for their next vehicle.
For your convenience we have included a printable PDF that you can use as a worksheet to determine the best value for your money.  We also recommend:
edmunds.com/tco.html