Winter Wiper Blades 101 – Everything you need to know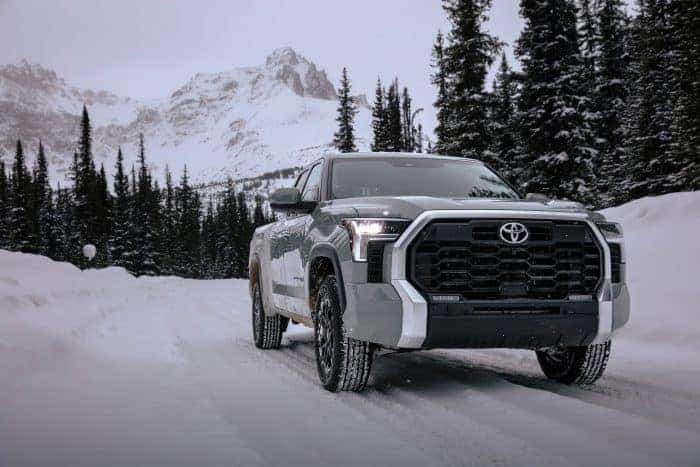 Calgary weather! Enough said because driving in winter can get a bit messy. From snow to slush to hail and rain, no matter where you are in the country, there's a good chance you'll see it all – which can affect how you see out your windshield. When it comes to conquering winter conditions on the road, proper preparation is key. Take maintenance steps ahead of time to prepare your vehicle for whatever weather comes your way.
Winter wiper blades aren't always people's first thought when it comes to getting winter-ready, but they're an essential part of your safety in cold and harsh conditions. Like winter tires, they're specifically made to handle the flurry of elements that'll come at your vehicle in the colder months.
We have compiled a list of the most frequently asked questions Toyota University Trained Technicians receive every year about winter wiper blades.
Q: WHAT'S THE DIFFERENCE BETWEEN WINTER WIPER BLADES AND CONVENTIONAL WINDSHIELD WIPERS?
A: There are a couple of distinctions that make winter wipers more effective against the elements that you'll face in cold weather. First, Toyota Genuine Winter Wiper Blades feature a wedge-shaped deflector that was designed to help remove snow and accumulated ice in just a few swipes. They're also bigger and sturdier than conventional wipers and are covered by a thick layer of rubber so the blades don't get clogged with ice.
Whether you're shopping for conventional windshield wipers or winter wipers, be sure to select an option that suits both your driving needs and the specific needs of your vehicle. Toyota Genuine Parts were made specifically for Toyota vehicles, providing optimal performance no matter the season. Trust Toyota Genuine Conventional Wiper Blades and Toyota Hybrid Wiper Blades to keep your view clear in the colder months.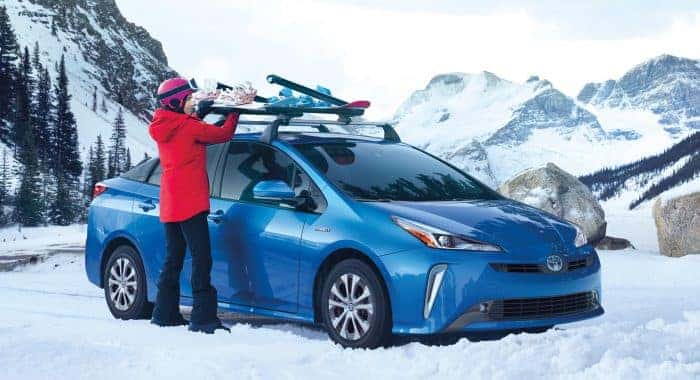 Q: HOW LONG DO WINTER WIPERS TAKE TO INSTALL?
A: Heninger Toyota University Trained Technicians can make the switch at the same time as your winter tire changeover appointment in a matter of minutes. Simply let them know you'd like them to swap your wiper blades and your vehicle will be ready to go in no time.
Q: WHEN SHOULD I REPLACE MY WINTER WIPERS?
A: Ensuring your winter wiper blades are operating at their best is essential to your safety on the road. Toyota experts recommend switching to a new set when:
You experience squeaking, chattering, skipping or grabbing
One or both wipers are leaving streaks or bands of water on your windshield
You're due for a regularly scheduled maintenance appointment (every 6 months or 8,000 km, whichever comes first)
Q: HOW CAN I GET THE MOST LONGEVITY OUT OF MY WINTER WIPERS?
A: Properly caring for your winter wipers will help them last longer. It's good practice to ensure you lift the blades up when your vehicle isn't in use, as it prevents them from freezing to the windshield which can cause rubber wear and tear. Also, remember to keep the blades raised while you scrape ice off your windshield, since the sharp edge of the scraper can result in accidental damage.

Window Washer Fluid
Cleaning your winter wipers with a cloth and windshield washer fluid can help to keep them clear of dirt and debris that builds up over time. Toyota Touch Windshield Washer Fluid is effective in temperatures as low as -40oC, so you can maintain a clear view in even the coldest Canadian temperatures.